The PERSONAL BRAND OPTIMIZER has been developed to complement the BRAND PREFERENCE MIX to enhance stakeholders' preference.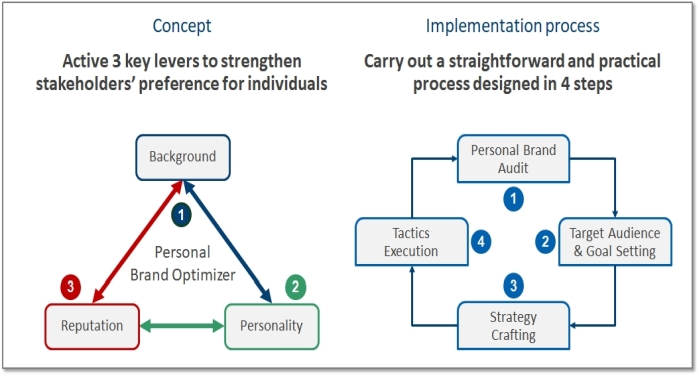 This new position paper describes and analyses the current and potential applications and value creation of Generative...
In this 3rd position paper of its 2023 Medical Series, Smart Pharma Consulting analyses strategic, tactical and organizational best practices of...