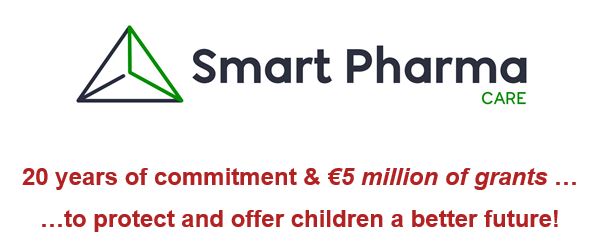 What makes Smart Pharma Consulting different – is not only its obsession to provide consulting services second to none – it is also its long-term commitment to redistribute opportunities and wealth to the most disadvantaged children.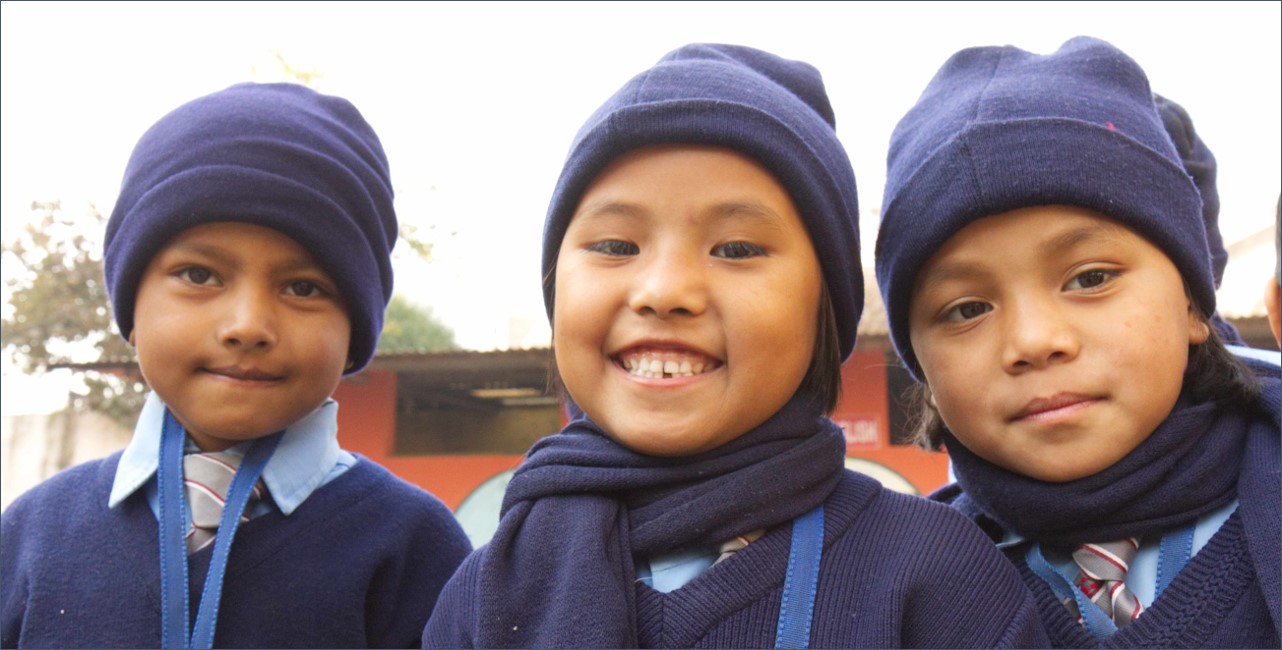 We have our own program in Nepal, with the mission to protect children from all forms of violence and to maximize their chances for a better life through education.
Besides, we participate to several child protection programs in Africa in partnership with:
Doctors Without Borders – Handicap International – Solidarités International
Why sharing this information?
To thank all our clients who, through their trust, are part of this "Human Odyssey" that we intend to pursue for many more years!
WE THANK YOU ALL & WISH YOU ALL THE BEST FOR 2023 AND BEYOND
Best regards,